Med Spa Marketing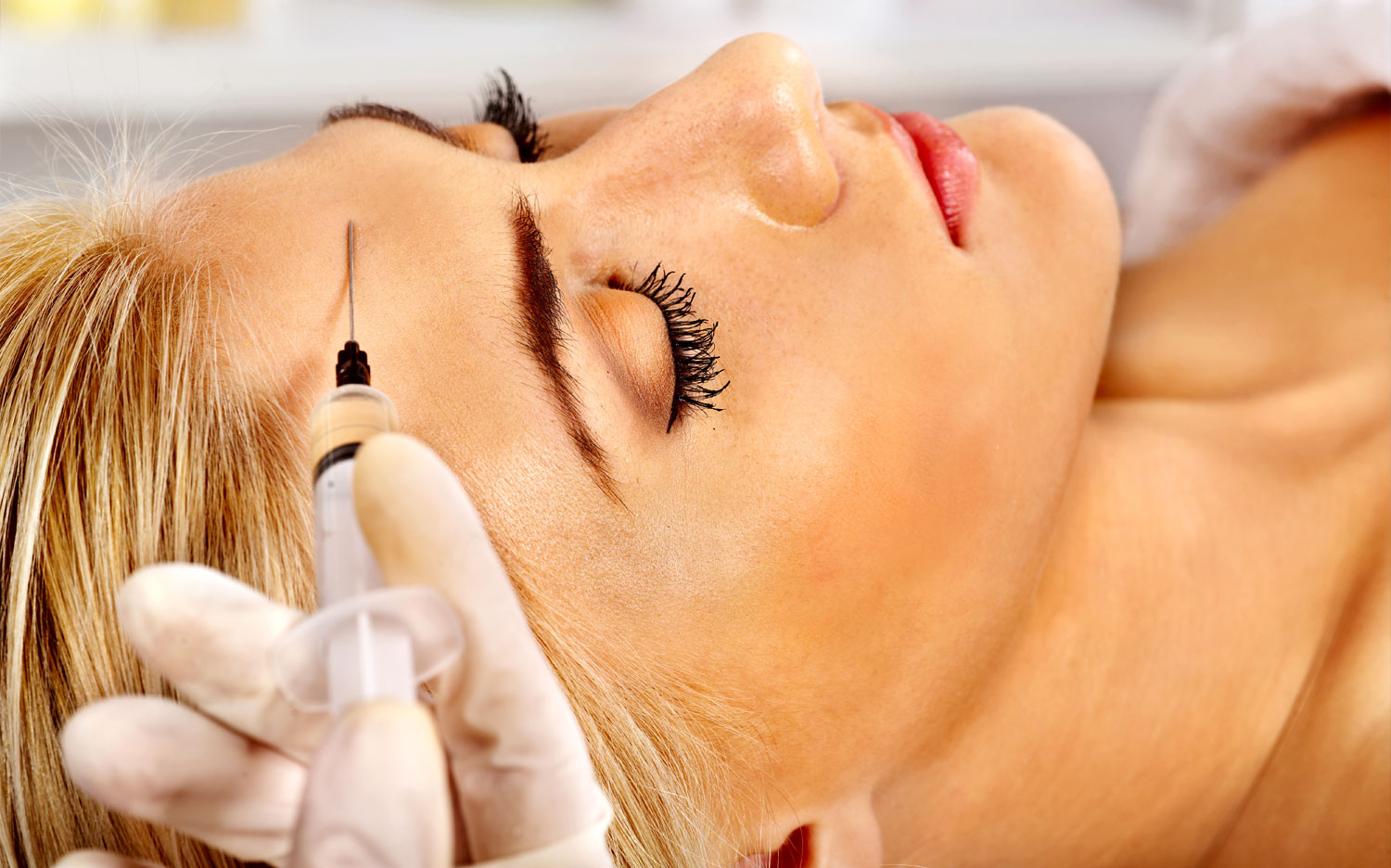 Med Spa and its marketing appear under several names.  They can be called anything from a Day Spa to a Medi-Spa to a Medical Spa to Medspa; lead gen, advertising and marketing.  Whatever you chose to call it, they have been growing at an incredible rate in the past few years.  Baby Boomers are primarily fueling the growth in this industry.  Wellness based services is a 200 billion dollar industry today and expected to grow to $1 trillion in the next ten years.  The fastest growth procedure in this industry is the use of Hyaluronic Acid (Hylaform, Restylane).  These are growing at almost 33% per year!  Botox growth has slipped but it is still the most popular procedure with over 4 million per year.
The thing I frankly adore about this marketplace is that it is one of the easiest and most effective businesses to market to and thus, identify clients for. The type of targeting that can be stimulated by vanity is one of my favorites to exploit, if done correctly.  We usually take a four step approach but all of the steps are easily implemented and return amazing results for our clients.  I have found it to be the most effective marketing among our all of our various clients returning 7 to 10 times their marketing investment.  If you own or manage one of these facilities, the opportunities are endless if you are aggressive and service your clients well.
Four Steps To New Clients
The four steps we follow when we first take on a MedSpa is we add chat to their website, start targeting on Facebook within all their existing clients' updates so that all your ads (if done correctly) look like they have been shared by friends and then we build "look alike lists" within Facebook within your geographic reach. This is our secret sauce, even though I'm glad to share it, nobody knows how to do it yet.  It's a brand new option provided by some of the social sites that is the most effective targeted marketing available today.
We believe that the day of broadcasting any type of advertising is over.  With all of the new sophisticated methods of marketing today, we make every dime accountable and track customer response and behavior.  We link all Facebook ads to your website so that once they click on the offer the web visitor cannot be distracted by any "instant message" or interruption on their Facebook page. We do not "advertise" in the right column.  The results are abysmal at best.  Everything is a boosted post to your perfect client within their Facebook page. The fourth step is we add a "Heat Mapping" software called Crazy Egg to your landing page so that we can see how your new client moves about your website and it can even see where their eyes are focused on the page.  It provides invaluable information to improve conversion.
Sample Ads Producing Conversions of 4% to 12%