Google was late to search.
Facebook was late to social networking.
Apple was late to the MP3 Player.
Where would we be if they listened to everyone who said they were too late?
It's
never
too late.
Just do it better.
This is by far the hardest page to write, because it either has to be subjective or self-deprecating and either way, I am the one writing it. I could ask clients that we've had for more than 10 years to talk about me, but if they're still working with me and my team after all this time, what more could they say than that? So, I am going to take a stab and tell you about "the me" that I work with every day.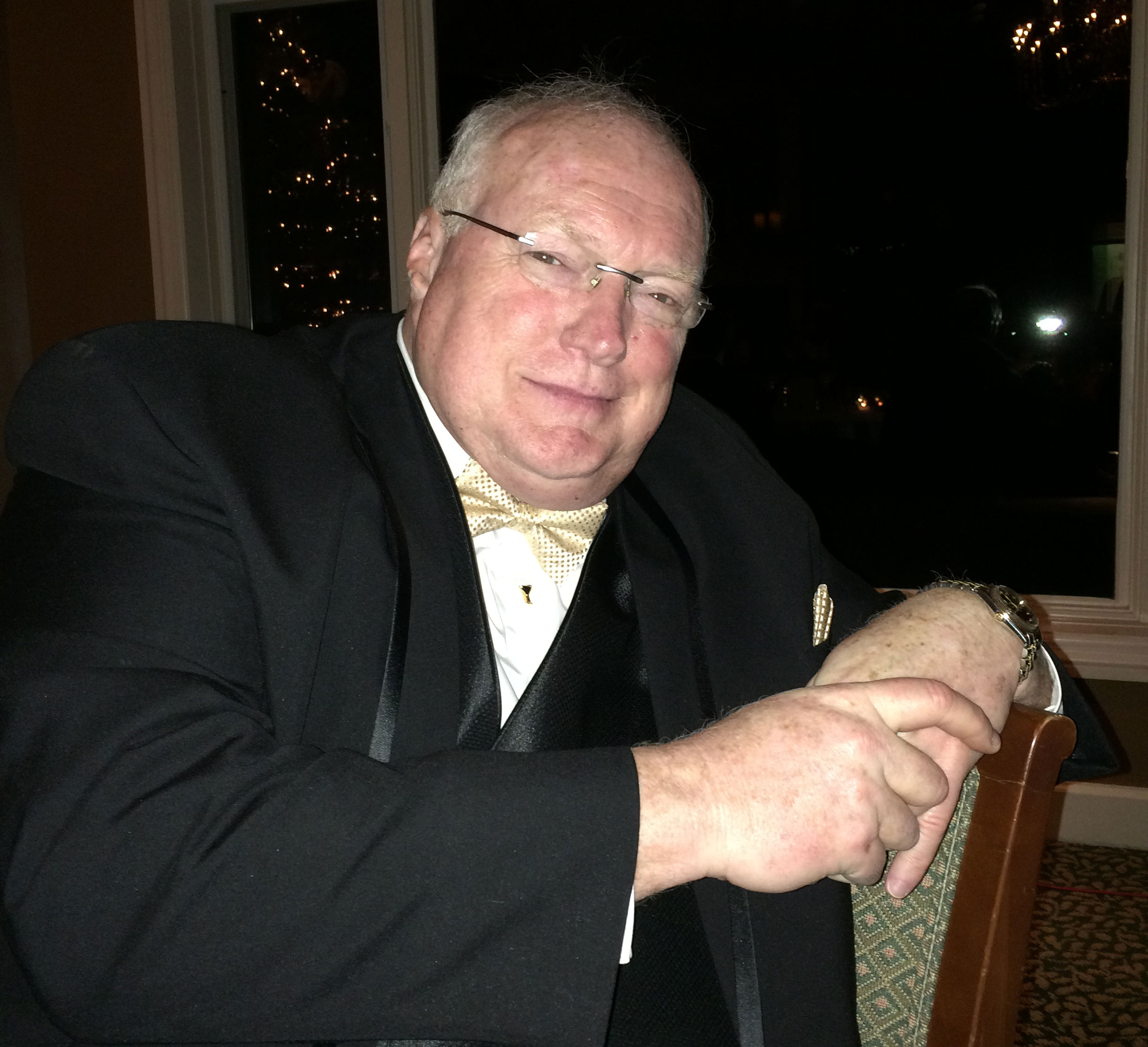 I am 63 years old and have been self-employed since 1969. I am a lousy golfer because I still can't take 4 ½ hours off and not work. I think it's a combination of guilt, drive and passion. If you asked me what would be my favorite thing to do, (if I was brutally honest) it wouldn't be spending time with the grandkids. Although I love being with them, but they aren't what gets me up every day. It's the rush I get taking a concept or a company and making it come to life or more profitable than it was before I started working on it.
I can't help the obsession I have and frankly don't want to it to stop. I have a ball every day and I can't think of anything I'd rather do. I am consumed by new marketing methods and the tools that make the process so effective. I love the idea of working with your fledgling company or profitable corporation and taking it to the next level. I'd like to tell you how difficult it is, but after this many years, it's really not. The real fun starts right away as I get you doing the "easy win" things in the first month and then go ahead and do the cutting edge marketing that will make huge differences for years to come.
I am not a management guy. I won't come in and tell you how to run your company or advise your HR department who to hire or how to qualify new job applicants. I do two things and only two things. I concentrate on bringing new paying customers or clients to your business and I implement a system to leverage your existing customers to use more services or buy more products than they are now. I won't sit around and talk about it. I won't theorize about things we should talk about. If we do work together, we will hit the ground running within a few days and my goal is for you to see a difference within 30 to 60 days. If you aren't seeing anything good happening within the first month or two, then you should dump me and I'll give you your money back.